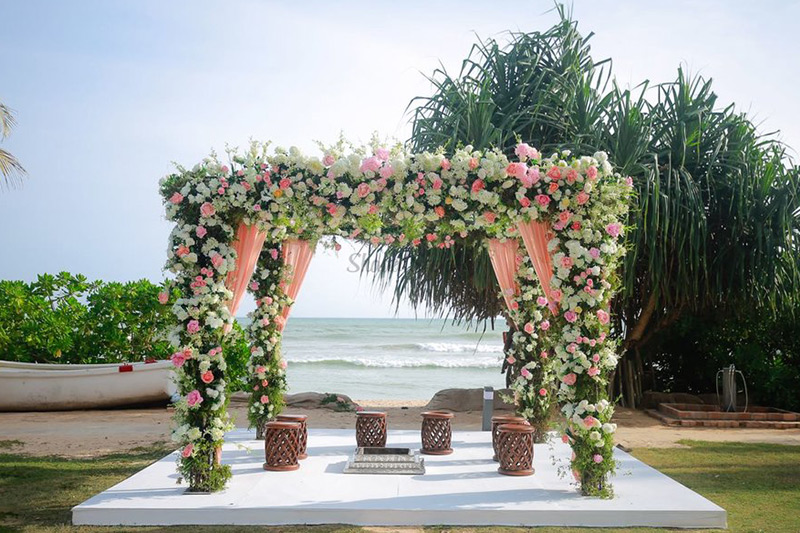 One always dream about their marriage, but few things need to be checked before the big day!!Luckily we The Bells & Bells, Professional wedding planners in Delhi, put together the check list before your big day comes.
Budget, that's the most important part of the wedding because everything would be directly related to it.
Guest List, majorly the budget of the wedding is affected because of it so choose your guest list properly.
Decide on a City/Country/Region you are planning to do your destination wedding.
You need to check the weather of the day of marriage, so that it doesn't spoil your big day.
While making bookings you must cross check all the details more than one time, because with such a big guest list, blunders are meant to be happen.