How do I choose my wedding theme? Is there a set process for this? What are my options?
Well, take a deep Breath!
Don't fret, the B&B team has curated a list of 5 best themes to look out for this wedding season.
What's more? These themes can be conceptualized in multiple colors, at various locations and can be accustomed to any ceremony.

1. Rustic
True to its roots, natural and typically casual, the rustic theme has a folksy vibe. From wooden furniture to mason jars, the theme is minimal and homely. Set for a casual setting the theme is bound to make a lasting impression for its simple yet rich character.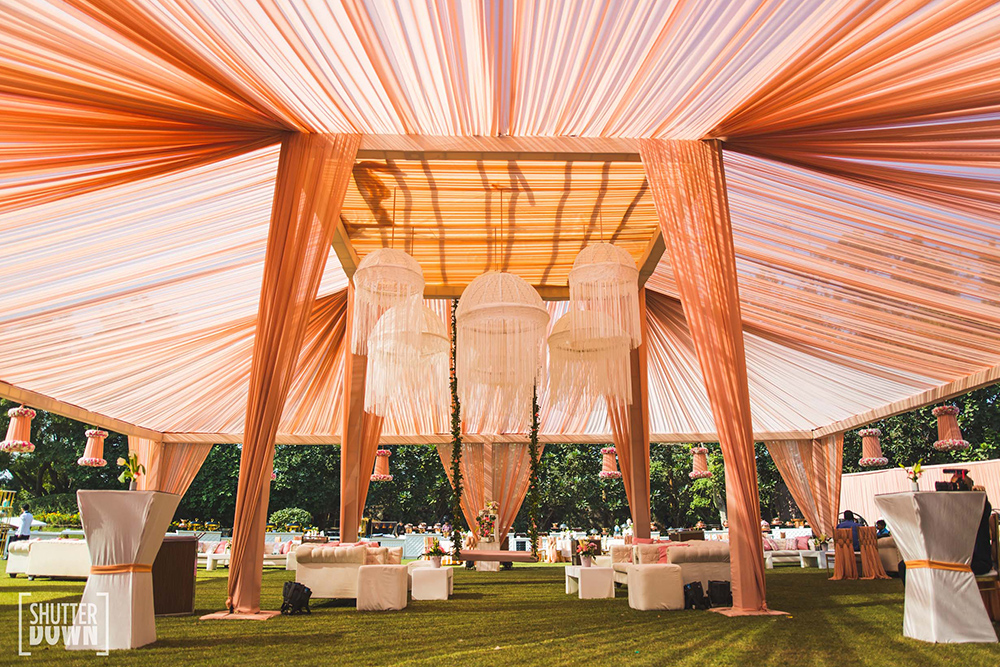 2. Royal
As the name suggests, the royal theme has a grandeur effect. From antique furniture to luxurious accessories, the theme has a rich heritage attached to it. Palatial and sumptuous, the theme surely is an extravagant experience.
3. Beach
Tropical surroundings and seashell accessories automatically have a calming effect. The theme is bound to transport you and the guests to a relaxed environment. So, sit back, loosen up, sip your margarita and get ready to have some fun.
4. Color Wonderland
This theme is bright, playful and quirky. From colorful furniture to witty slogans, this theme is a perfect dose of fun, frolic and laughter.
5. Classic
No frills, traditional and good old vanilla, the theme never disappoints. It is timeless, elegant and softly-hued. The magic of the theme lies in its minimalism.
So take your pick!
And we help you create it