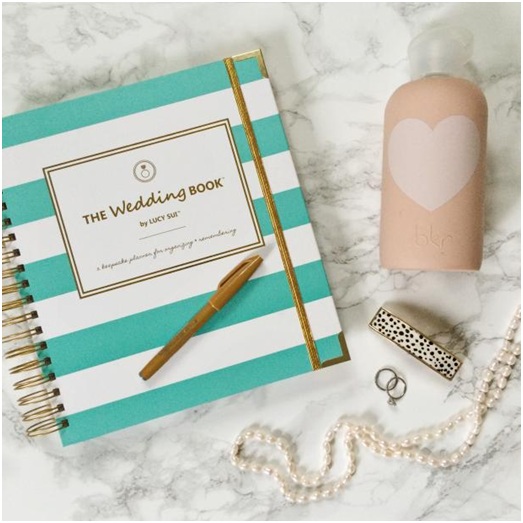 Your wedding states to be the precious day of your life. Everyone wants a dreamy wedding one day, from elegant attires to vibrant colorful ceremonies.  But, a wedding marks to be the most wonderful and the most stressful period at the same time. You have to take care of each and every detail like vendors, décor, outfits and many more. One of the best way your wedding can work to the smoothest is to hire a Wedding Planner. Here are some major reasons why hiring a Wedding Planner is worth it:
Wedding Planners to the Rescue
Wedding tasks can eat-up all your schedules. You might have to curb your social gatherings and a full-time job in order to focus. That's when your wedding planner comes to your rescue. They'll take every responsibility off your shoulders. From dealing with vendors, handling the décor to budget managing, they'll work from the beginning to the end.
Save the Expense
A wedding demands whole lot of sum to get spent and that's where your planner enters into the picture. They make all the efforts required to save your expenses and help you to stick to the budget. They'll bring great deals and discounts in your way and assist you to save most of your expenditures in the long run.
Creative Minds
The most efficient task of a planner is to turn your dreams into a reality. They come up with such astonishing ideas which you yourself wouldn't have imagined of. Whether you want a vintage rustic charm or floral garnishing, they take care of every minute detail.
Wedding on Track
A wedding planner works in a finely coordinated manner. They take the stress off your table and showcase their time management skills, by scheduling each and every task. They will always keep you on track by meeting all the deadlines timely.
Communication with Vendors
Think of taking charge of communicating with the vendors and going through plenty of contracts and paperwork.  The thought of it brings so much stress. Fortunately, a wedding planner potentially handles all such tasks and offer additional insights to help you choose the perfect one.
Expertise and Experience
A wedding planner has tons of knowledge and experience. They have connections with caterers, DJs, hair stylists, makeup artists and wedding photographers etc. You don't need to spend hours surfing on the internet as they will provide you the perfect fit for your particular celebrations. Also, they can negotiate greater deals for you to stay stress-free.
Seize the Day
On your wedding day, just take the pleasure of every moment and relish it to the best. Your wedding planner becomes your life jacket by taking charge of every aspect. In case of any of trouble, you need not to panic, because your planner is there to the rescue. Your only job in your wedding is to soak up every ounce of your memorable day.
In conclusion, you need a helping hand on your wedding as it's the best day of your life.